5 tags
1 tag
tmbgareok: JF: with all this gray hair coming in, I'm going to start telling people my hairstyle is a vertical ombre. we here at Fuck Yeah, Flansy, are, ostensibly, not nearly as knowledgeable about hair styles of these days as Mr. F
5 tags
tmbgareok: JF: In one hotel washing machine cycle I have managed to make all my clothes look like they belong to a farm hand from 1910.
carroboscis asked: what's the pic in your avatar? let me see it up close
3 tags
"This is a super-rock side project from half of They Might Be Giants, John..."
– from a pm sheet for mono puff's Unsupervised
3 tags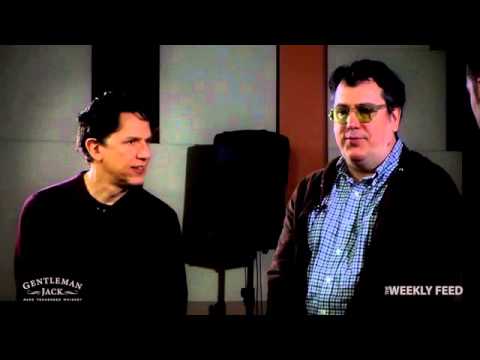 3 tags
3 tags
3 tags
4 tags
2 tags
"I thought I was alive—I thought I'd been living a complete life with all the..."
– John Flansburgh on kale Caesar salad (via theantigovernor) in case y'all didn't know, Flans is the guest editor for Magnet this week! he's posting about everything from soul tunes to goat videos. be sure to check it out!
6 tags
4 tags
"She's about half the size of Sid, and she'll never grow. She's..."
– John Flansburgh on his newest cat, Suzzy
5 tags
6 tags
4 tags
"This evening (2/18/03) we are posting on theymightbegiants.com, which has been..."
– Flans on the sampledelic Kendal Mintcake remix of "S-E-X-X-Y"
6 tags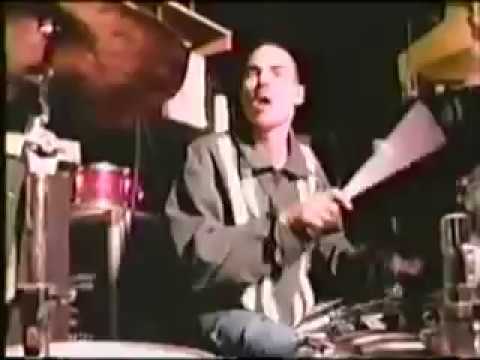 6 tags
"here's another song about…hateful killings and uh…stuff."
– john flansburgh, preceding a performance of "i'll sink manhattan" (via theantigovernor)
"nooooooooooooooOOOOOOOooooooo….."
– John Flansburgh (via nanoorbots)
4 tags
4 tags
5 tags
4 tags
New York City people! →
Paul Sahre, who is a swell graphic designer (he did the Join Us artwork and a lot of other recent TMBG things) is giving a talk in NYC tomorrow and Mr. Flansburgh is gonna be introducing him. I imagine it will be a very fun night and we here at Fuck Yeah Flansy would like to encourage y'all to check it out. Tickets are just $10 for students! (and $30 for other people)
3 tags
3 tags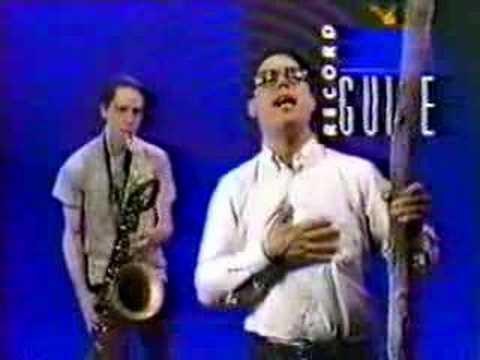 3 tags
4 tags